Service Clinics
A place to get to know the team and your car
Congratulations on the purchase of your new Mitsubishi!
In case you are wondering what some of the functions and features of your new car are we have an exciting upcoming event for you. Our next service care clinic is:
May 1st 2019, 6:00pm - 7:30pm
What to expect at the car clinic:
Complimentary snacks and beverages
You get a tour of the service shop
See a car up on the lift, so you understand your vehicle
3 Learning Stations
---
The Tire Change Station
Here one of your senior technicians will go through all the steps to change your tire in case of a flat, how to use the run flat tire system, and what your TPMS sensor does.
The Service Station
Here you will learn all about recommended services, why we recommended, it is a great time to ask the technicians any questions you may have.
The Technology Station
Here you will get an in-depth look at all of the things your car can do, including how to start your car if the key FOB battery dies, what all of the menus can do, and how to get the best fuel consumption possible from your PHEV.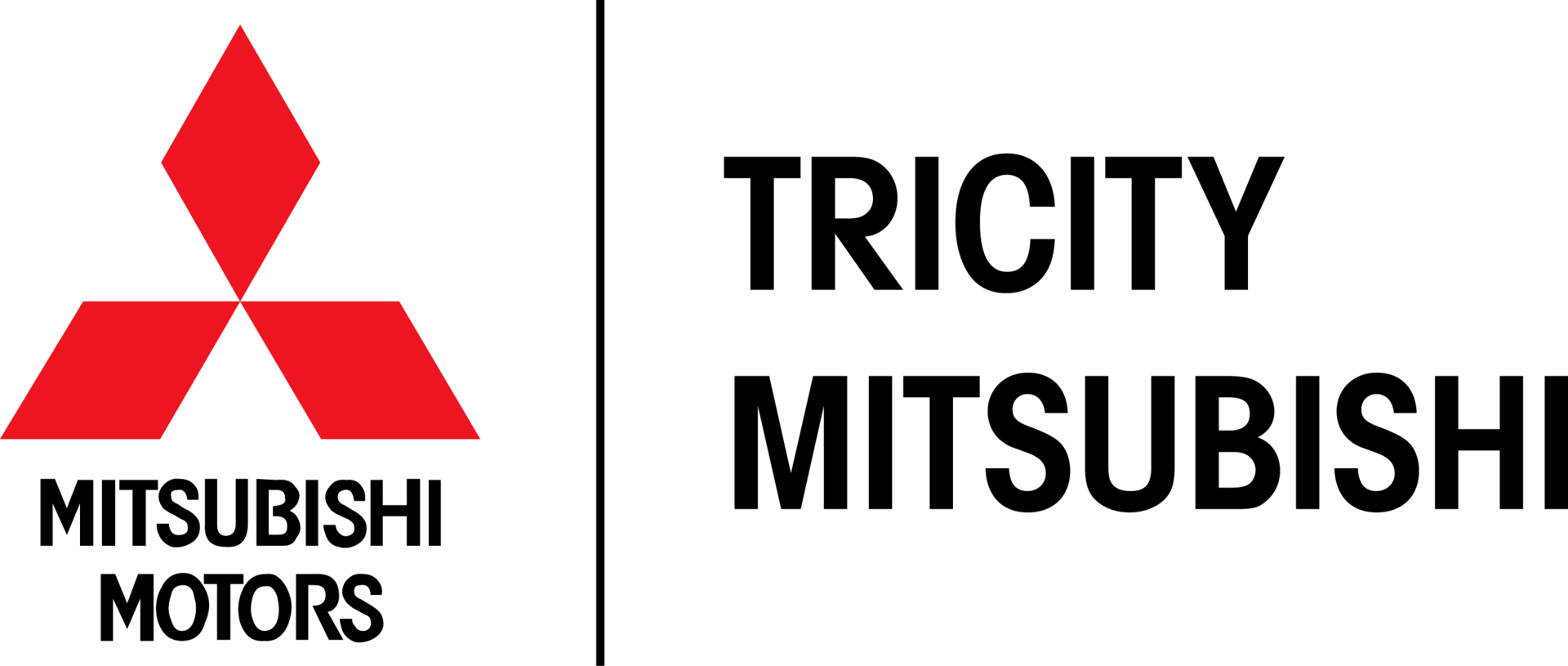 RSVP NOW
May 1st 2019, 6:00pm - 7:30pm