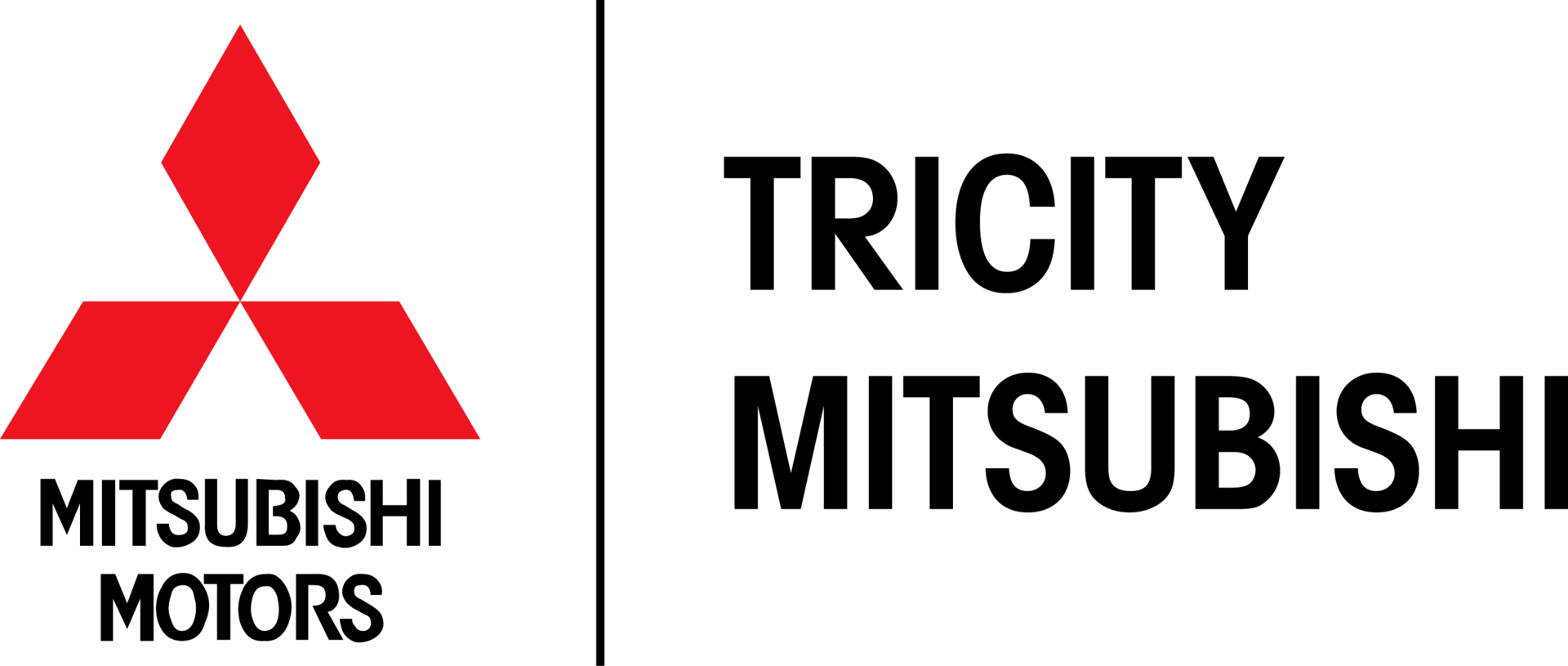 Outlander PHEV vs RAV4 Hybrid
Mitsubishi Outlander PHEV
Toyota RAV4 Hybrid
Outlander PHEV vs RAV4 Hybrid
At first glance, the 2020 Mitsubishi Outlander PHEV and the Toyota RAV4 Hybrid look like fairly similar vehicles. As the saying goes, it's what's on the inside that counts - and that's exactly where these two hybrid SUVs differ.
Why Choose the Outlander PHEV?
The Mitsubishi Outlander PHEV is Canada's best-selling plug-in hybrid electric SUV with style, comfort, and the latest technology to keep you safe, confident, and entertained wherever the road takes you. Speaking of roads, you'll be hitting them more efficiently thanks to the automatic selection of one of three driving modes - EV Drive Mode, Series Hybrid Mode, or Parallel Hybrid Mode. The Outlander PHEV is also the only Plug-in Hybrid Electric Vehicle with 100% EV 4WD capability. It features super All-Wheel Control to ensure safe, secure handling no matter the road or weather condition. Safety comes standard with Blind Spot Warning with Lane Change Assist and Rear Cross Traffic Alert. You'll also have plenty of room for everything with up to 1,886 L of cargo space and enough elbow room for up to 5 passengers. Does Mitsubishi PHEV charge while driving? The PHEV engine comes on automatically when you start up the vehicle, even though the battery is fully charged. For Hybrids, the engine will continue turning on automatically while driving until the fuel tank is filled. How long do the batteries last in a Mitsubishi Outlander Phev? The battery on the Outlander PHEV comes with a warranty of 8 Years / 100,000 miles.
The Verdict
The Mitsubishi Outlander PHEV is fully equipped with all you need in an SUV with the benefits of an all-electric vehicle. From power to safety to storage, the Outlander PHEV has you covered. Not to mention the excellent rebates available in British Columbia that electric vehicle owners are eligible for. The choice is clear, come and test drive the Mitsubishi Outlander PHEV at Tricity Mitsubishi today!
Mitsubishi Outlander PHEV