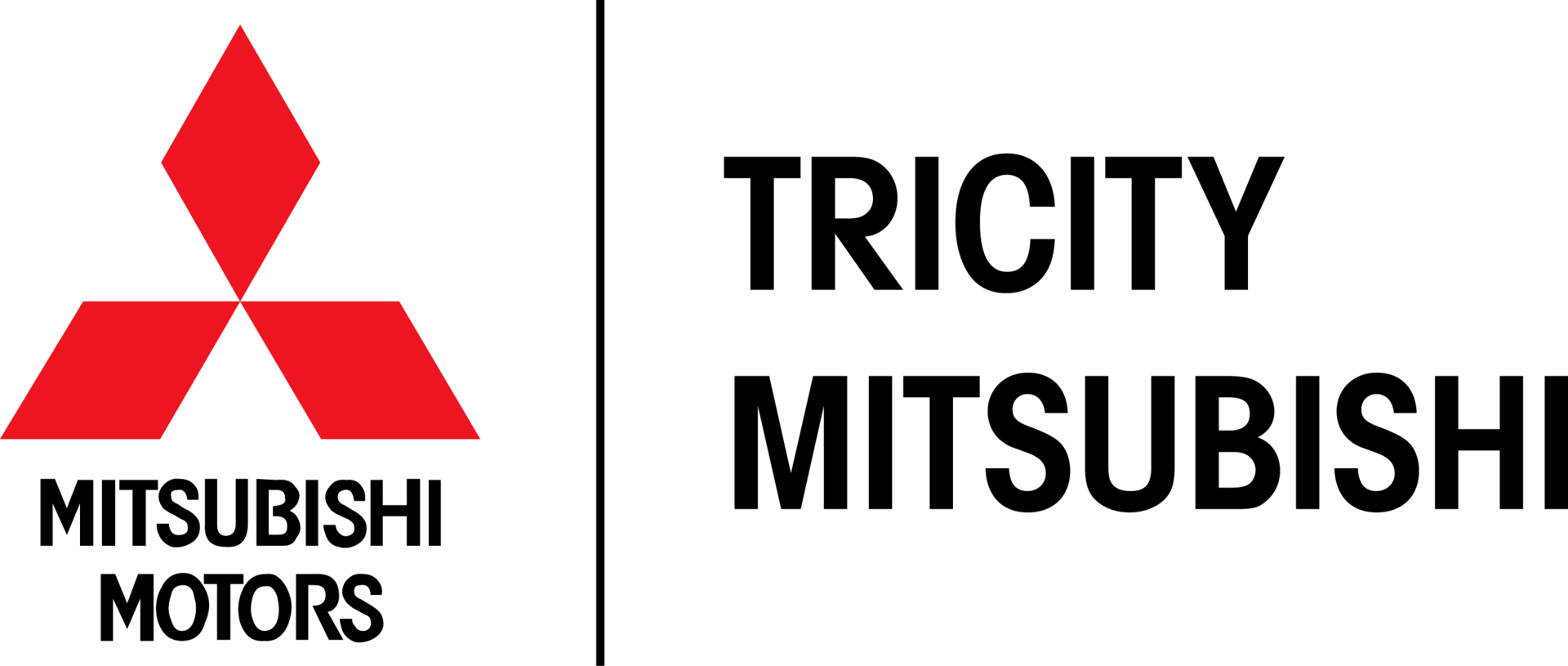 Mitsubishi Motors
Subaru
Which is better Mitsubishi or Subaru?
When it comes to comparing Mitsubishi and Subaru, it almost always comes down to a comparison of the Mitsubishi Lancer EVO and the Subaru Impreza WRX. However, in this review, we're going to compare the brands overall. Sure, the Subaru lineup offers a total of 8 base models to Mitsubishi's 6, but this is a case where less is more. With so many models - and then trims - on offer, something's going to have to be compromised somewhere down the line. Mitsubishi keeps their offering carefully curated to display the best of the best and ensure that every dollar asked for is well spent when it comes to MSRPs.
Why Choose Mitsubishi?
Mitsubishi is the recognized leader in all-wheel drive technologies to deliver confident handling and a superior driving experience regardless of the current road condition to keep you safe and in control. Meanwhile, the S-AWC is the world's most advanced 4-wheel drive system. You'll be elevating your driving experience beyond what you could ever imagine every time you slide into the driver's seat of a Mitsubishi. Mitsubishi is also known for taking pride in the quality of our vehicles and back them up with some of the most comprehensive warranties available. Take, for example, our 10 year/ 160,000 km Powertrain Limited Warranty, our 5 years/ 100,000 km New Vehicle Limited Warranty, and our 5 years Unlimited km Roadside Assistance. When you drive a Mitsubishi, you're always taken care of.
Why Choose Subaru?
While Subaru offers their signature SUBARU BOXER engine, not all vehicles come equipped with full-time AWD. Only a select group of Subarus have the latest advanced and that includes the next-generation CVT and high-output turbocharged engines. In short, if you want the best offerings, you're going to have to pay for them.